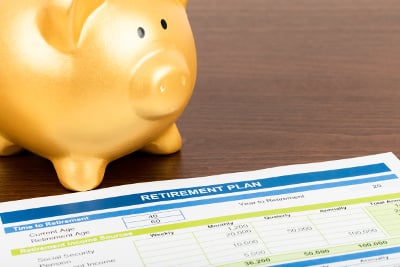 Hacienda, or the Spanish taxman to you and me, has granted significant tax advantages for savings & investment plans held by Spanish Tax Residents, under certain conditions.
The advantages are considerable and further compounded as the Hacienda treats non-compliant investments negatively with extra reporting and punitive taxation every year.
Are your existing investments safe from punitive tax?