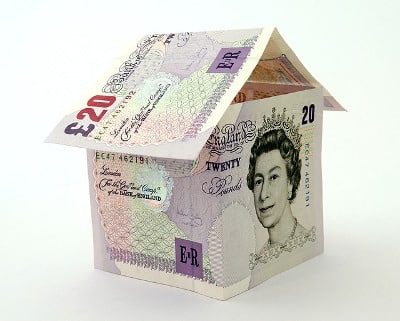 When you move abroad to a popular expat destination, whether that's to France, Italy, Spain, or Grand Cayman, good wealth management is key to ensuring you'll enjoy your life abroad to the fullest.
Proper financial planning should ensure you have enough saved for retirement, but some people are always looking for ways to boost their pension pots. One of the key methods used by many expat retirees to accomplish this is by owning a UK property and renting it out.
However, expats who rely on rental profits from buy-to-let properties back home for a steady stream of income may face issues thanks to new tax changes, which apply to all landlords letting out UK property regardless of where in the world they themselves reside.