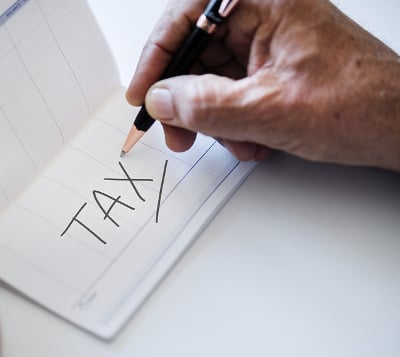 The importance of putting money into a pension cannot be understated, and the British government has a regulation in place – the pension tax relief scheme – to encourage people to save. But many experts are predicting significant changes to the scheme. If you're planning to retire overseas as an expat and take advantage of international pension transfers, you'll need to stay updated with these changes.
How does pension tax relief work?
The pension tax relief scheme is an incentive to entice people to put money into their pension pot. To reward people for thinking ahead to their retirement, the government currently tops up their pension contributions based on the rate at which they pay income tax. So, basic rate taxpayers will receive 20 per cent tax relief (meaning they only need to pay £80 into their pot to get £100), while higher rate taxpayers are entitled to 40 per cent relief.