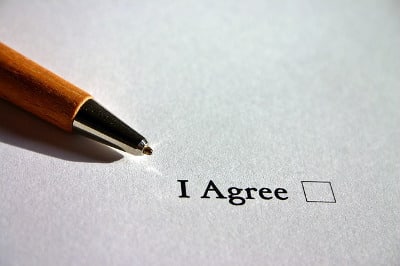 Opposition to the imminent changes to the Dutch 30% tax reimbursement scheme (see the Blacktower news feed) is growing. Now, VCP, the Dutch white collar workers' union, has joined the dissenters by calling for, at the very least, a transition period for expat workers who will suffer unwanted changes to their Netherlands wealth management plans as a result of the amendments.
It is easy to see why so many people find the timetable for the ruling so unjust; those affected could see their incomes reduced by around 20% once the ruling comes into force in under six months.
It could also result in unwanted damage to the Dutch economy, with real fears that it could deter expat workers from coming to the Netherlands in the first place.