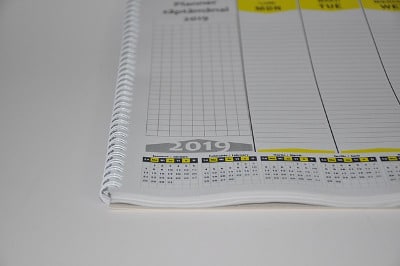 Tax planning should be a New Year priority for any British citizen who has recently become an expat.
Just last year HM Revenue & Customs increased its efforts to ensure expats met their full tax obligations and has begun to successfully use EU laws that encourage co-operation between member states. "We will not hesitate to use all legal means to collect taxes that are owed," commented an HMRC spokesperson. Despite this tough talking, the EU this year criticised the UK for its poor record of cross-border tax collection.
It is important to remember that although the HMRC's new stricter approach remains at an early stage, it is already paying dividends for the government, which estimates that it lost £1.7bn in tax revenue in 2016-17, compared to £4bn in 2011-12. Furthermore, 1,006 requests for tax information were made to EU authorities in 2017. This resulted in the recovery of £5 million. In comparison, similar requests in 2013 yielded just £800,000.