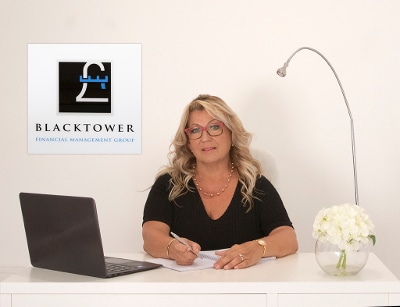 Manuela Robinson – Joint Country Manager, was interviewed by the magazine "Revista Pontos de Vista" for their 21st November edition.
Blacktower Financial Management (International) Ltd (BFMI) is made up of experienced consultants who offer an excellent service in wealth management and tax planning. With more than 30 years' experience in the market and with offices on both sides of the Atlantic, whose differentiating aspects have marked the company's path, making it a leader in the financial sector?
All aspects are summarized in the ability to respond, with pragmatism, rationality and professionalism to the demands of the sector and customers' expectations. BFMI is a leader in the financial sector due to the whole team being interconnected and ponders on the challenges and risks faced when operating in a complex context, within an international dimension. BFMI services differentiate itself from the others, by striving to guarantee investor confidence and not considering separately the national and international dimension; on the contrary, there are two sides to the same coin in a globalized world – take for instance the effects that the North American elections have on the global markets.