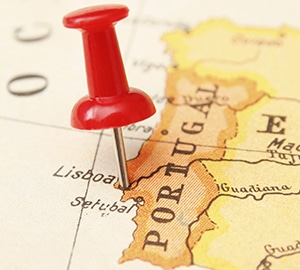 Have you restructured your international investments?
On the 1st of January 2015, the Portuguese Tax Authorities brought about sweeping changes to its Personal Income Tax Legislation, specifically aimed at but not limited to, previously sheltered international investment structures. Six months into the 2015 fiscal tax year, there seems to be a wait and see attitude to the impending punitive tax burden that will be levied on investments held by both Portuguese nationals and Expat Tax Residents in Portugal. 
One thing I do know and that is many international and national people still live in the past, thinking Portugal is a laissez-faire country unable to, with efficacy, diligently collect its taxes.