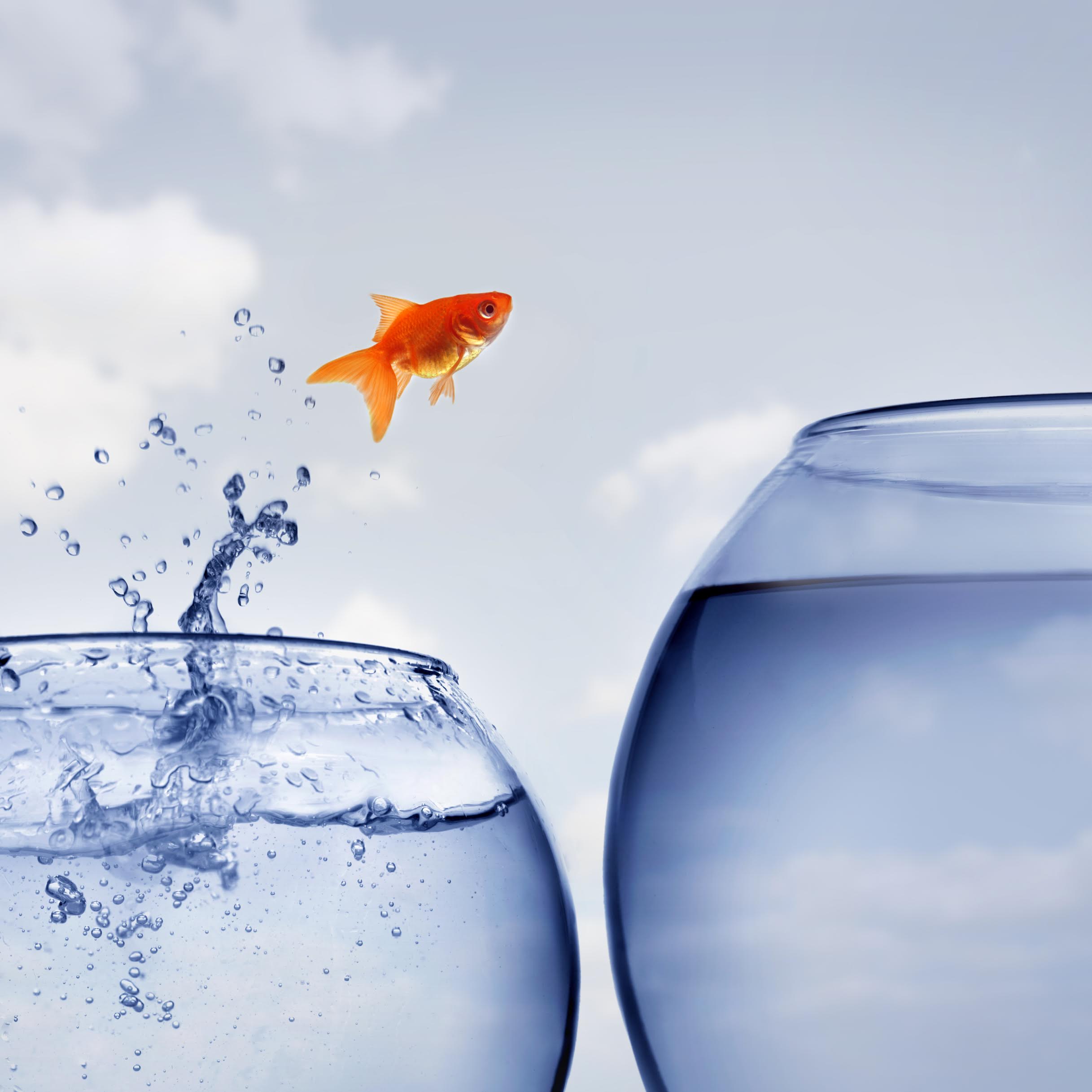 VACANCY – Senior Compliance Officer
Blacktower Financial Management (International) Limited is one of Europe's leading providers of Financial Advice and Wealth Management. We continue to increase our footprint across Europe and further afield.
As a result of this we have created an additional role within our Head Office in Gibraltar. We are looking for an individual who is seeking to work in an interactive environment, both within the organisation and when interacting with key stakeholders around the business.