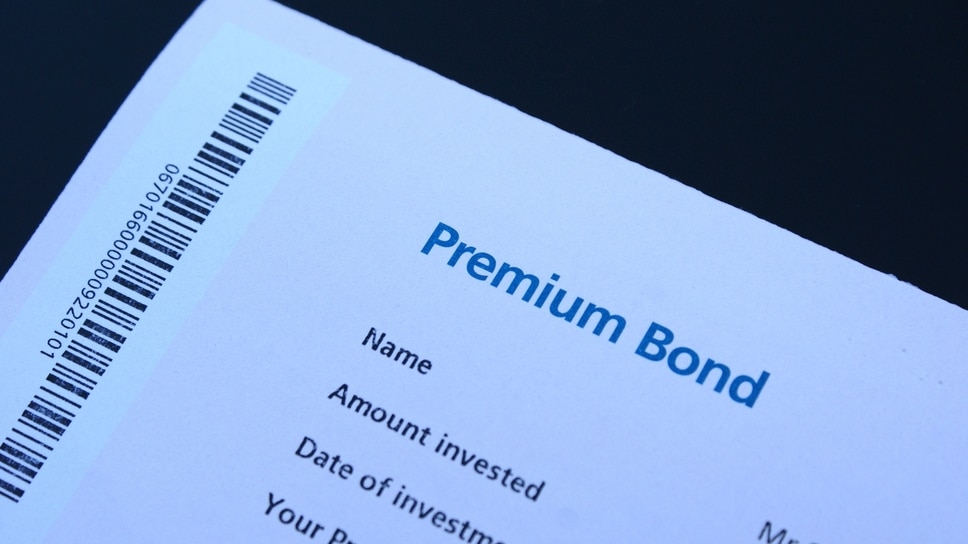 Is it time the 21 million people with over £60 billion saved should cash in their Premium Bonds? Of course, you could just win millions! Premium Bonds are a savings product where the interest is based on a monthly prize draw and the annual prize rate is dropping from 1.35pc to 1.25pc. This is the average return, indicating that for every £100 paid in to bonds, on average £1.25 a year is be paid out.
In practice, that's impossible. The smallest prize is £25; so if 20 people each had £100 in, for one to win £25-plus, the remaining 19 win nothing.
They seduce with tax-free returns, but if you live in Spain that is not and has never been the case and now, in the UK, that's no longer special with the new rule meaning all savings interest is automatically paid tax-free.