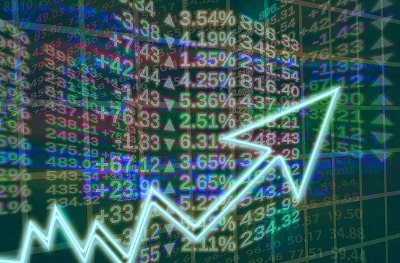 London – July 2019: Leading wealth management provider, Blacktower Financial Management Group has announced value of £100m under its Nexus Global Solutions Portfolio. 
Launched in 2013 and managed by industry heavyweight, Quilter Cheviot, the funds, Nexus Global Dynamic Portfolio and Nexus Global Solutions Portfolio, were originally conceived by Blacktower Group as means to provide its clients with access to award-winning investment DFM solutions.
The Nexus Solutions Portfolio is managed by David Miller, Investment Director of Quilter Cheviot.