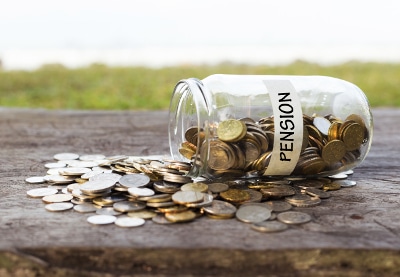 For all but the highest net worth individuals, a pension pot will be the most valuable retirement asset in the long-term financial plan. Despite this, many retirement savers take a passive approach to pension planning and ultimately fail to realise the benefits of considering all the options and opportunities available to them.
One such opportunity is to transfer pension savings into a Self Invested Personal Pension (SIPP) and then drawdown to access your money.
But what exactly is a drawdown pension, and what should you be mindful of when considering pension drawdown options?