Why is retirement planning important?
Want to make the most of your retirement but unsure on what to do? Join our webinar with Luke Staden, International adviser on Tuesday 21st March at 6pm GMT/7pm CET to find out how you can enjoy a stress free retirement.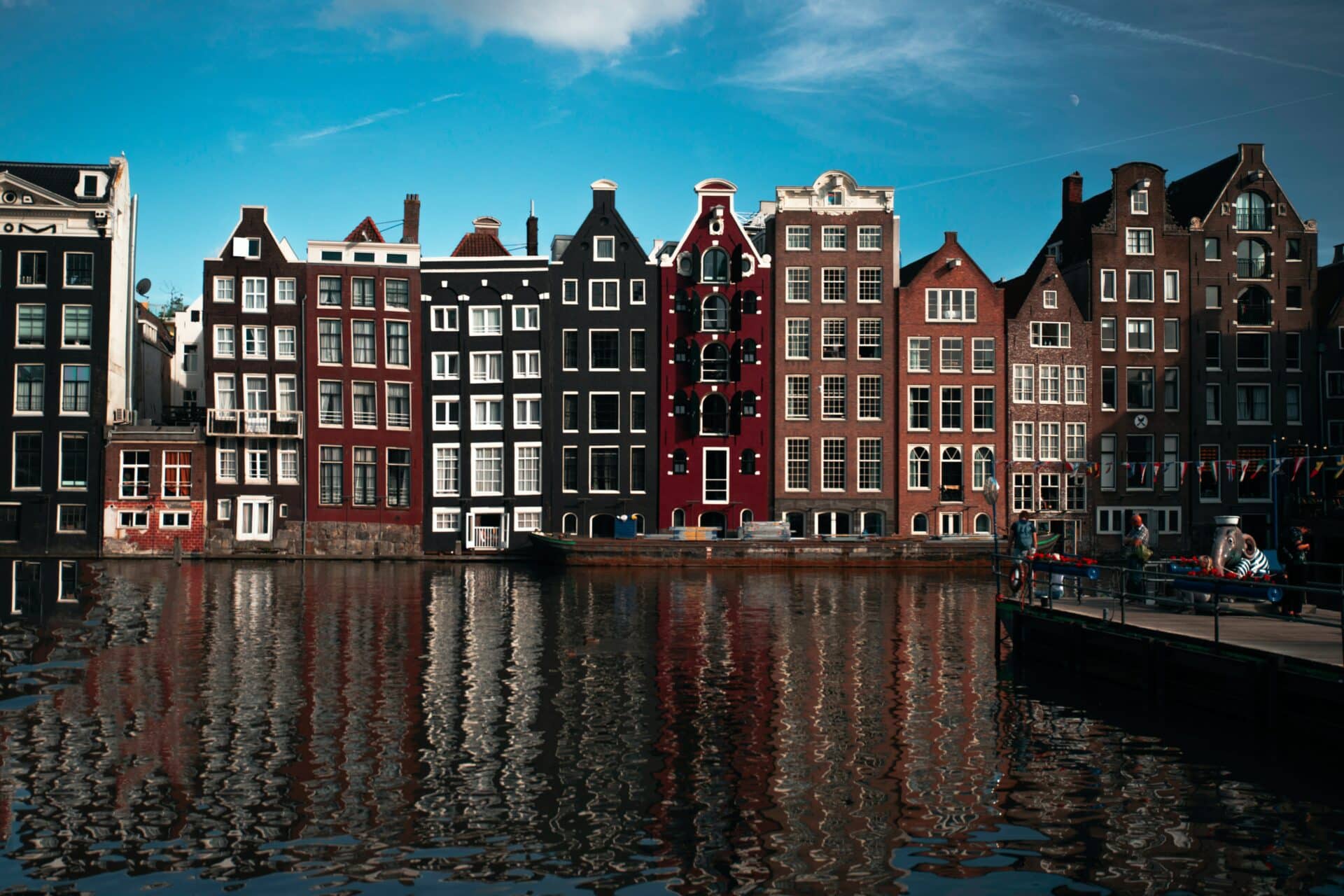 In the webinar we will discuss the following:
Step 1: Creating retirement goals
Step 2: Creating your retirement plan
Step 3: Managing your retirement assets
Q & A session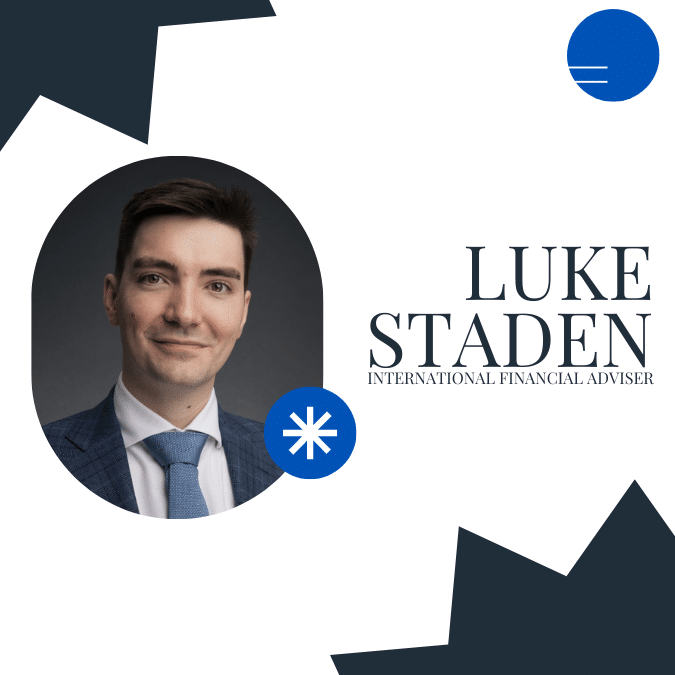 Join Luke Staden, International Financial Adviser when he talks you through the 3 key steps to enjoying a stress free retirement on our live webinar.