Left Switzerland? What happens to your pensions?
Want to make the most of your retirement but unsure on what to do? Join our webinar with Luke Staden, International adviser on Thursday 9th February at at 7pm GMT to find out how you can enjoy a stress free retirement.
In the webinar we will discuss the following:
Step 1: Understanding the Swiss pension system
Step 2: What happens to your pensions when you leave Switzerland?
Step 3: What are your options?
Q & A session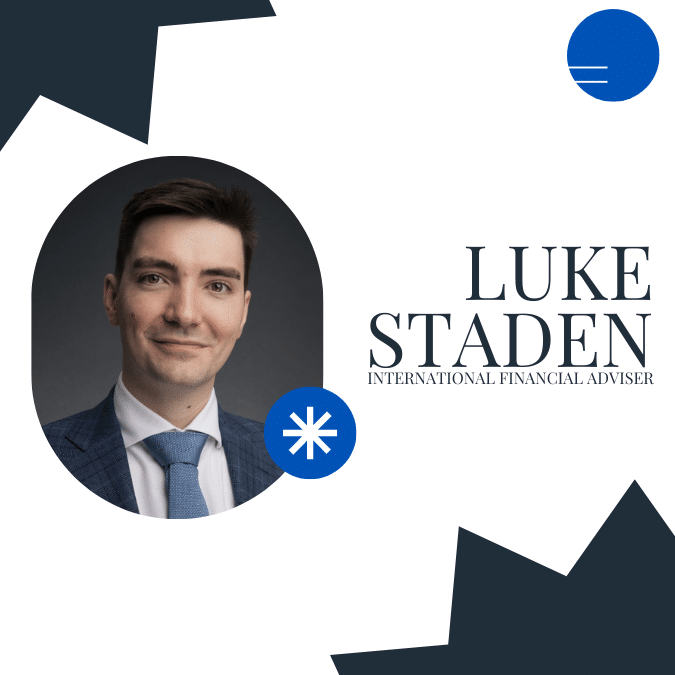 Join Luke Staden, International Financial Adviser when he talks you through the 3 key steps to enjoying a stress free retirement on our live webinar.