Blacktower are delighted to announce a globally exclusive range of world-class investment opportunities for our valued clients. We know how much you value opportunities to maximise your capital. But we also know many of you are reluctant to risk your hard-earned money on the stock market.
If you're fed up with banks failing to pass on interest rates to your savings, now is the time to secure a bank-beating fixed interest rate on your savings. With rates forecasted to go back down in the near future, don't miss out on the opportunity to get your money working for you.
Now is the time to be looking at how to take advantage of these higher interest rates and to ensure that your money works as hard as possible for you.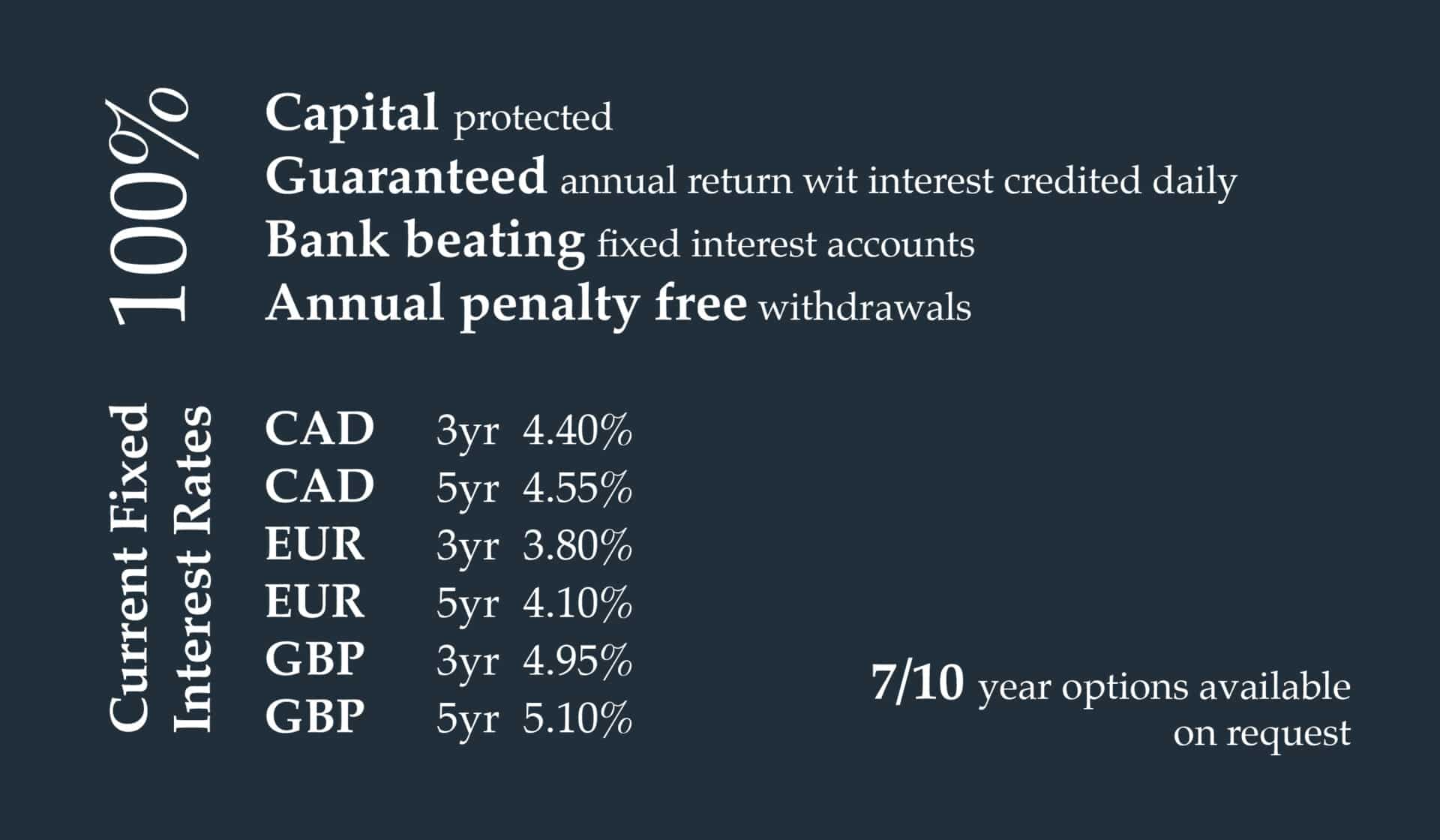 Get in touch to find out more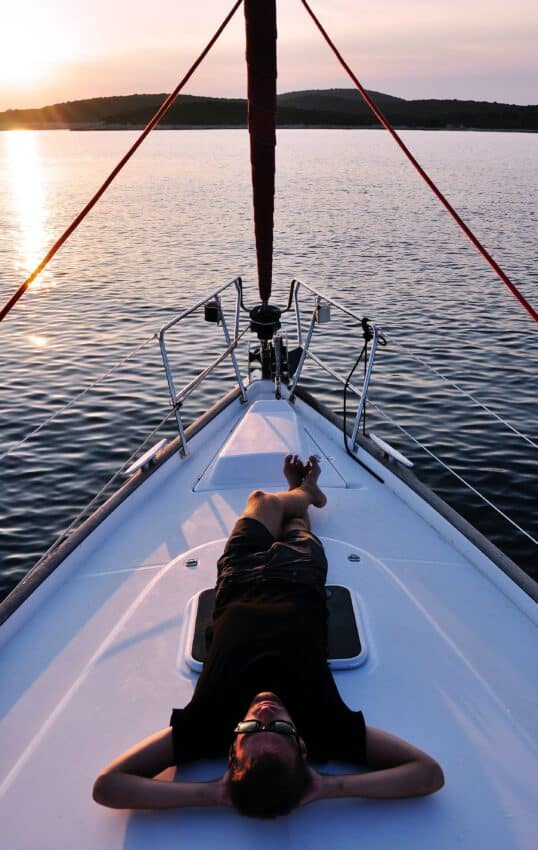 This communication is for informational purposes only and is not intended to constitute, and should not be construed as, investment advice, investment recommendations or investment research. You should seek advice from a professional adviser before embarking on any financial planning activity. Whilst every effort has been made to ensure the information in this communication is correct, we are not responsible for any errors or omissions.