We can help you create a brighter future for you and your family.
At Blacktower, we specialise in the protection, preservation and growth of your wealth. We work with you to understand your financial goals, aspirations and risk profile. This enables you to focus on the things that really matter, safe in the knowledge that your wealth is working for you.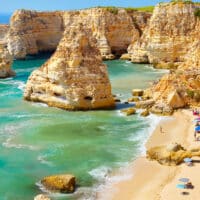 We are committed to providing consistent updates and developments regarding your investments, you will never be in the dark at any point in your investment journey.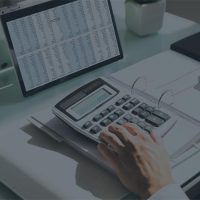 We will build a bespoke financial strategy that is tailored to your requirements, as we understand that your financial needs and aspirations are as unique as your DNA.
Our wealth management service will provide you with your own dedicated advisor who will be on-hand to help you plan your financials arrangements and ensure you are investing wisely.
Wealth management is a process that is unique to each and every client, something we ensure is reflected in our service offering. Whether you are working towards financial objectives in the relatively near future or are looking ahead to something more long-term or intergenerational, our experienced advisers can help you to ensure that you are on track to achieve your goals.

Gavin Pluck, Managing Director, Blacktower Group