Bespoke financial planning solutions built with your personal goals and needs in mind.
With over 36 years of experience in our industry, you can trust us to provide you with effective financial planning solutions to help you achieve your short and long term objectives. We are a people-minded business; from our founder and leadership team through to our dedicated advisers: we will always put you first. It is our duty to give you our expertise, arm you with knowledge and ensure that you are making the best choices for you.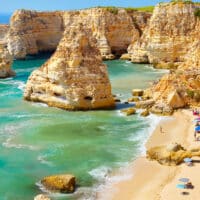 A range of services that cater to you and your family's needs, both present and future. That ensure you can achieve your financial goals.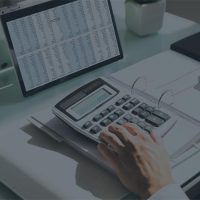 Over 28 locations globally, where you can discuss your financial circumstances and goals with our advisers face-to-face, at home or abroad.
With specialists qualified to advise on everything from savings to international pensions, we can provide a truly holistic financial planning solution.
We understand that it is a privilege to be trusted with our clients' financial futures and aspirations. This is why we prioritise providing clear, consistent communication to those we we offer our services to, ensuring that you have the peace of mind you deserve. Our award win in PAN Finance's Most Trusted Wealth Management Services Europe 2022 category, reflects our outstanding reputation in our industry and amongst our clients.

Gavin Pluck, Managing Director, Blacktower Group