Specialist financial planning and wealth management services exclusively for Americans
Our new American Desk is designed to assist American nationals moving to Portugal with all of their financial requirements, allowing our clients to focus on settling into their new home instead. With teams based in both the US and Portugal, we are equipped with the knowledge, expertise and regulatory footprint to ensure that your finances are taken care of, both at home, and abroad.
Our presence in the US means that even after moving, you will still have access to all the investment privileges you would have if you were a US resident. This includes foreign markets, single stocks, and US ETFs.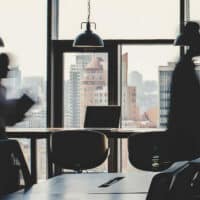 Our extensive regulatory footprint means that we have a physical presence in both the US (New York) and Portugal (Lisbon and the Algarve).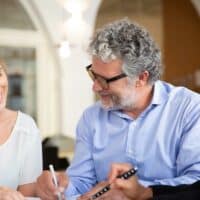 We offer a range of services tailored to the needs of expats, including everything from international mortgages to macro tax solutions.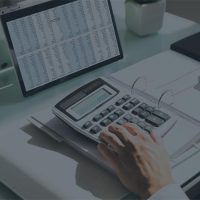 Online dashboards that allow you to monitor your investment portfolio in real-time, wherever you are in the world.
Why Blacktower?
We have been helping our clients achieve there financial needs and aspirations for over 36 years. We believe passionately that the best wealth management service is provided through personal, face-to-face advice.
Our offering ensures clients benefit from a range of products and services, all of which have earned their place in the Blacktower portfolio because of their strong performance history.
Wealth management and tax planning – Blacktower helps clients protect, preserve and grow their wealth with a personalised service that is built on building relationships and meeting investment objectives.
Education fee planning and international pension planning – helping utilise regular savings to meet your short, medium and long term financial objectives.
401K pension – help with your pension planning, including taxation advice

Being regulated in both the US and Portugal allows us to provide a seamless transition to those moving between the two. This unique offering of a comprehensive, intercontinental financial planning solution, is designed to alleviate the concerns of those looking to transfer their financial arrangements abroad

Gavin Pluck, Managing Director, Blacktower Group