We can provide you with a bespoke investment strategy that will help secure your financial future
Investment is rarely simple, but at Blacktower our experienced advisers can do the hard work for you. Once we have understood your risk appetite and objectives, we will set about creating an investment solution that works for you. Our in-house DFM brings a flexible and personalised discretionary investment management service exclusively to clients of the Blacktower Group, offering a range of investment portfolios with different risk levels.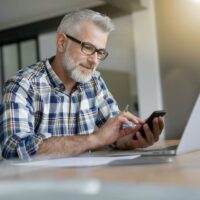 With specialists qualified to advise on everything from regular savings to crypto, we can provide a truly holistic financial planning solution.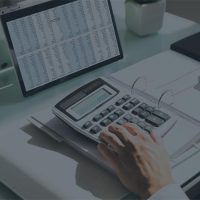 If you are looking to save money on a monthly basis, we can help ensure that you are getting the most out of your contributions.
We also offer international investments opportunities & longer term retirement solutions to those looking to work or retire overseas.
It makes sense to get the most out of your hard-earned savings, but choosing where and how to invest can be a somewhat daunting process. At Blacktower, we have the knowledge and experience to know what options will be most appropriate for your circumstances, and with an extensive range of investment vehicles and strategies available to our clients, you can sit back and relax knowing that you're investing in your future.

Gavin Pluck, Managing Director, Blacktower Group