News & Insights
Blacktower sponsor El Higueral golf league
 {gallery}content/golf{/gallery}
Other News
There is a lot to consider when moving abroad to any country, and Spain is no exception. As many expats will tell you, it's important to stay organised to ensure the smoothest possible transition. In order to breakdown what you need to do before moving to Spain, it can be useful to consider the actions […]
Read More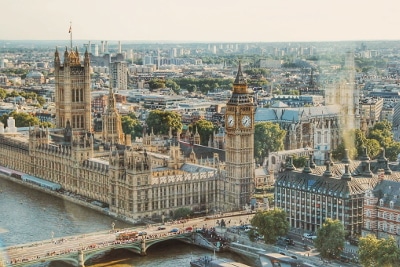 As it stands, its been nearly a year that expat retirement transfers of pensions have incurred a charge when moving to or between Qualifying Recognised Offshore Pension Schemes (QROPS), with only expats living within the European Union or a select group of 13 other countries immune to this charge.
However, British expats across the world have recently joined forces to question the fairness of the charge and to lobby parliament for its removal.
It's easy to see why they have taken this course of action – the charge for overseas expat retirement transfers comes in at 25% of the value of the pension fund; plainly a crippling and punitive amount for people who have already worked hard and paid their taxes in order to prudently fund their retirement.
Read More