News & Insights
Blacktower sponsor El Higueral golf league
 {gallery}content/golf{/gallery}
Other News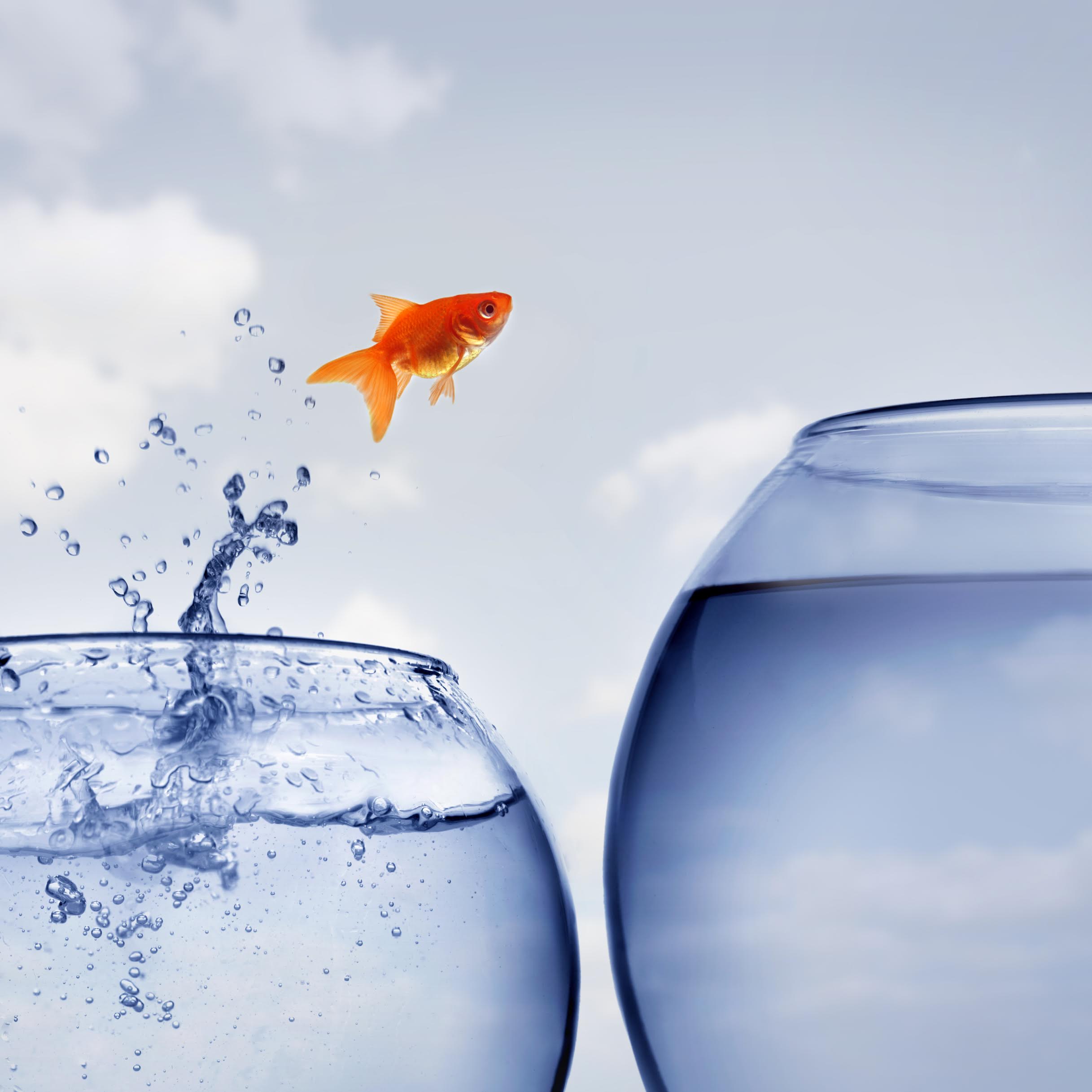 VACANCY – Senior Compliance Officer
Blacktower Financial Management (International) Limited is one of Europe's leading providers of Financial Advice and Wealth Management. We continue to increase our footprint across Europe and further afield.
As a result of this we have created an additional role within our Head Office in Gibraltar. We are looking for an individual who is seeking to work in an interactive environment, both within the organisation and when interacting with key stakeholders around the business.
Read More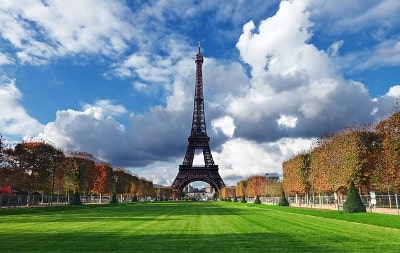 As a popular destination for British expats, France offers many opportunities and can provide a high quality of life, with lots of exciting opportunities. And now it appears that there are burgeoning employment opportunities as well.
Like so many other countries, France was hit hard by the financial crisis of 2008 and the country's economy was damaged, as was its job market. However, France has made a gradual recovery and new statistics suggest that recently its pace of recovery has rapidly accelerated.
Research from RegionsJob has shown that the number of jobs being created in France shot up to 200,000 in the third quarter of 2017, which is an increase of over 40% when compared with the same period in 2016. France has not seen as many vacancies created since the financial crisis.
Read More